About us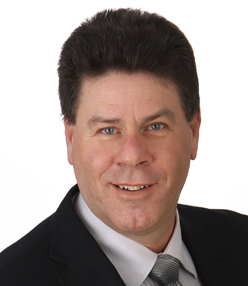 André Martin, B.A.A., F.L.M.I.
Consultant in Group Insurance and Employee Benefits
amartin@serconam.com
Services Conseils André Martin Inc. has been offering group insurance consulting services, exclusively, since 1996, to private and public enterprises as well as unionized organizations.
Services Conseils André Martin Inc. is a company that is managed by its president Mr. Martin. He started his career in the group insurance industry in 1980 as a representative with the largest group insurer in Canada. Over the years, he has negociated numerous group programs of various complexities. His knowledge of all aspects of the group insurance market ranges from small and medium employer programs to the flexibility required for national accounts.
---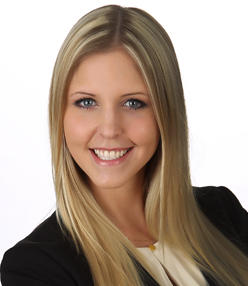 Audrey Lachapelle
Relève en formation
alachapelle@serconam.com
Audrey joined Services Conseils André Martin recently. She is actually taking courses to get her liscence in group insurance, while completing a billingual bachelor in business administration, concentration marketing and entrepreneurship at HEC Montréal.
Passionate about client services, Audrey is the next generation at Services Conseils André Martin inc.
---
OUR COMMITMENT
Without exception, all consulting services are provided by an associate of the firm, ensuring a solid and permanent client/consultant relationship;
We offer competent and knowledgeable consulting expertise which compete, both in quality and technology, with those offered by the very best firms active in our industry;
Our relationship with our clients is based on total transparency with regard to disclosure of matters pertaining to their group insurance program;
We demystify all technical aspects of the group insurance program which enable the client to achieve the desired degree of autonomy;
We offer continuous support pertaining to other fields impacting on group insurance: Taxation, Human Resources, Union negotiations, Laws and Government program modifications;
Our technological investments allow us to take action quickly. In situations where reaction time is a crucial factor, such tools enable us to provide solid and reliable support.