How can we help you?
Group Insurance Experts
Family owned business with more than 35 years of experience
Excellent personalized service
Most of all, we adapt our services to meet your needs!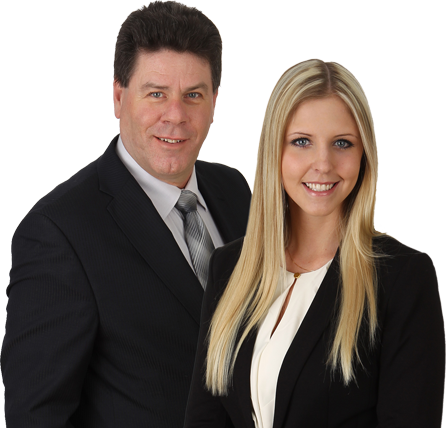 No Results Found
The page you requested could not be found. Try refining your search, or use the navigation above to locate the post.
A group insurance program based on your and your employee's needs:
Life insurance (Fixed amount or % of annual salary)
Dependent life insurance (Spouse and children)
Optional life insurance (Supplemental amounts based on each employee's needs)
Disability insurance (Salary coverage for the short and / or the long term)
Accidental death and dismemberment (Double life indemnity should death occurs due to an accident)
Healthcare, hospital, drugs, ambulance
Out of country coverage (100% coverage due to an emergency while travelling)
Paramedical practitioners (Chiropractor, psychologist, physiotherapist, massotherapist, etc.)
Dentalcare (Basic coverage, root canal treatments, dentures, bridge & crowns, orthodontics treatments)
Critical illnesses (Lump sum payment due to cancer, stroke etc.)
Multi level programs (1 size does not fit all, offers more than one alternative to your employees)
Health spending accounts (the ultimate in group program flexibility to the employees)